Surveys / Repairs / Emergency Works
Surveys / Audits / Investigations
Staff of Company "Marine Safety Management ltd." consists of qualified surveyors and auditors who carry our their activity on behalf of different Flag Administrations and Classification Societies. Our surveyors and auditors perform following services:
ship's technical surveys;

interim, initial, annual (for companies), intermediate (for ships), renewal and occasional audits in accordance with requirements of ISM/ISPS Codes;

docking, initial, annual, intermediate, renewal classification and statutory surveys;

occasional surveys from different classification societies;

for insurance companies: all kinds of P&I surveys, professional investigation, analysis and assessment of loss of casualties;

preparation of ship before survey of classification society.
Diving Works
Emergency repair of the underwater part of ship's hull of any degree of complexity and conditions including ice condition.

Stopping of hull's leakage.

Survey of the underwater part of ship's hull, sea valve, propeller-rudder system.

Photo-, video shooting of the underwater part of ship's hull and propeller-rudder system.

Cleaning of the underwater part of the ship's hull, sea valves, propeller-rudder system.
Review and Recommendations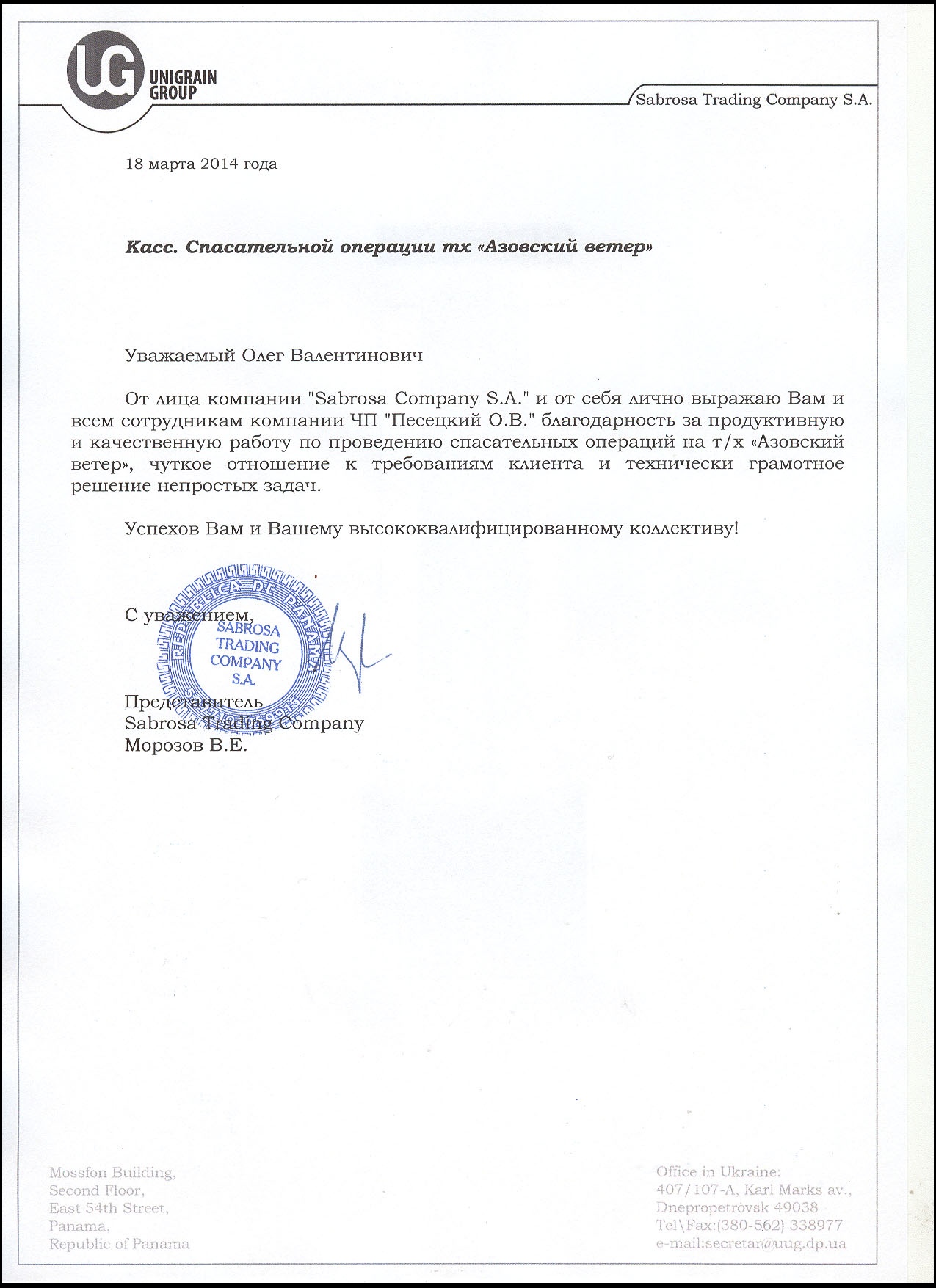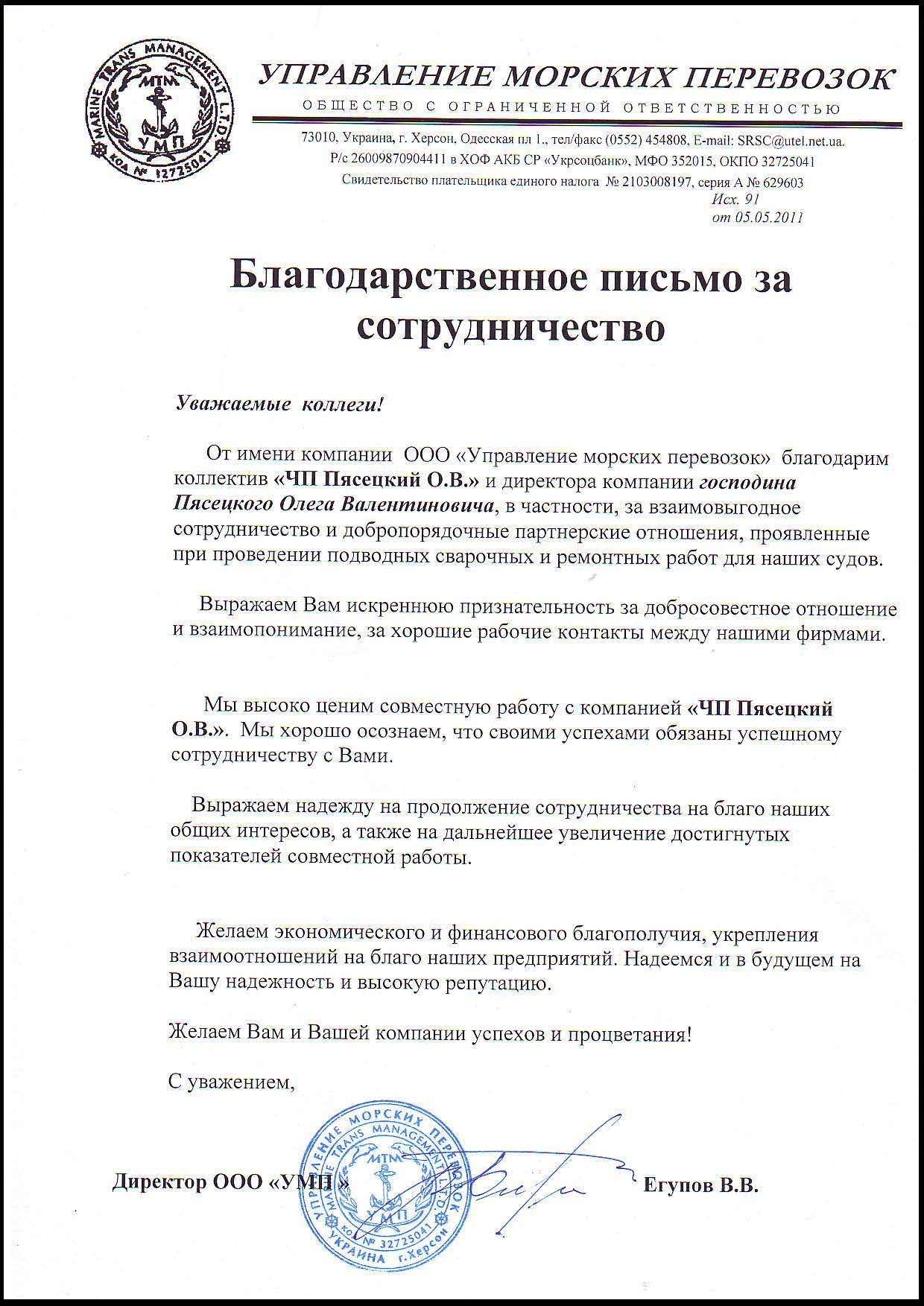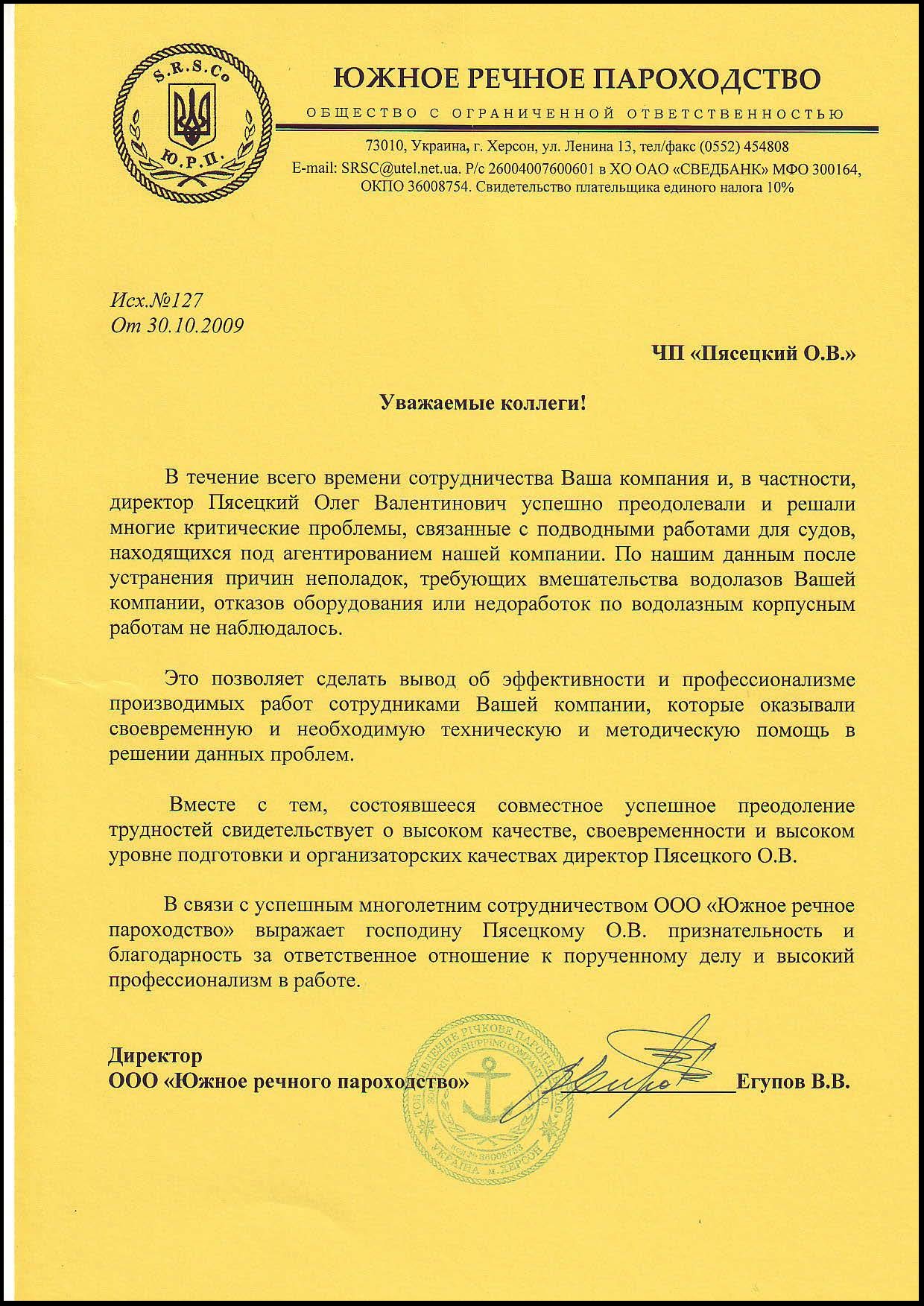 Gallery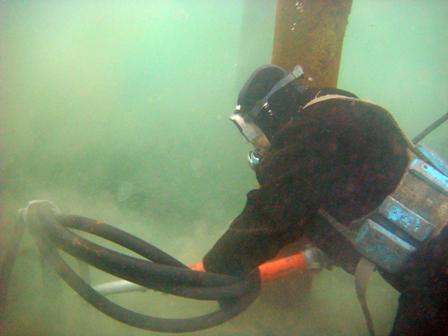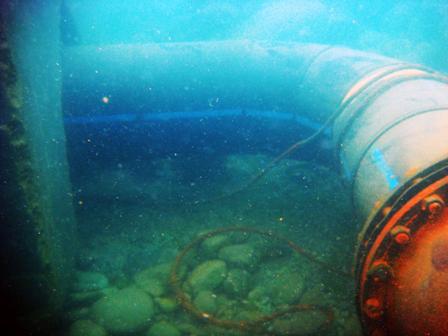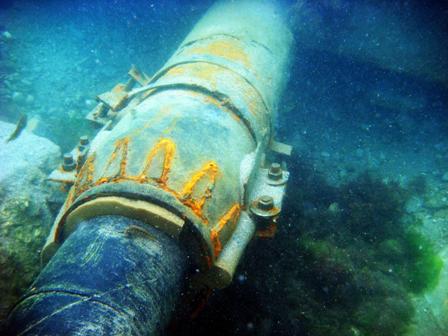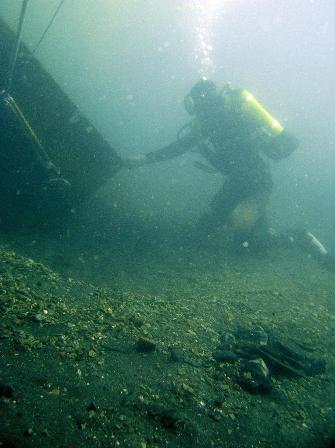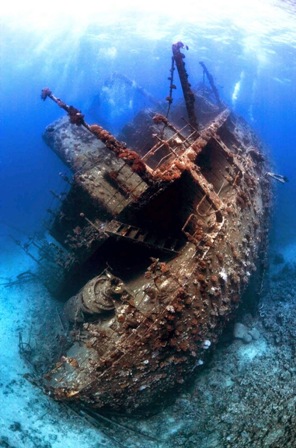 ULTRASONIC TESTING OF TIGHTNESS OF HOLDS, CARGO HATCHES, CONTAINERS AND OTHER SEALED COMPARTMENTS
Our qualified surveyors perform vessel inspections, ultrasonic leak testing and Pre-insurance Inspection with the latest UK-made ultrasonic leak testing equipment: the Cygnus Hatch Sure Ultrasonic Hatch Leak Detector.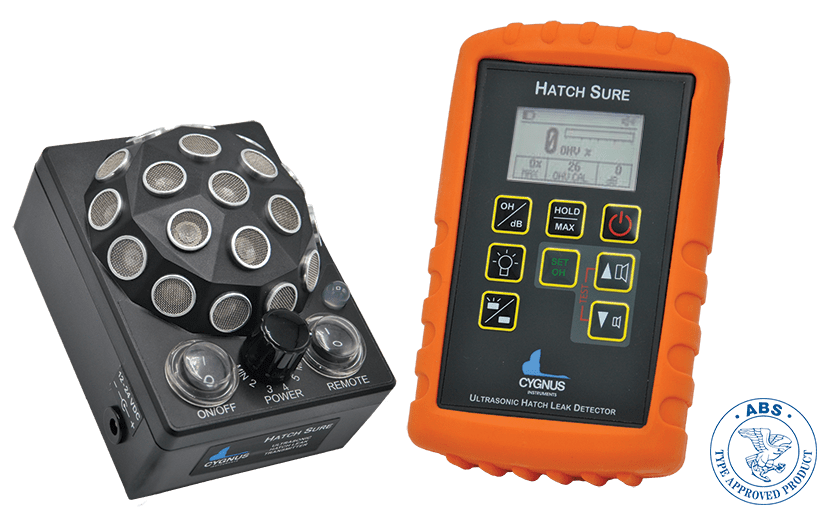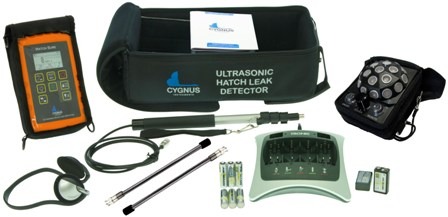 Features of the Cygnus Hatch Sure Ultrasonic Leak Detector:
ABS Type Approved (Download Certificate of Approval) and accepted by P&I Clubs

Lightweight (only 3.8 kg) - suitable for hand carry

Digital controls for calibration

The value of the open hatch (OH) and the sound level in decibels (dB) are displayed simultaneously

Powerful and reliable transmitter

Convenient transportation in a backpack

The transmitter has 6 preset power levels, allowing it to be used in confined spaces.

The transmitter is equipped with a shoulder strap for convenience and safety

Verification can be performed with a loaded hold

Allows you to quickly and thoroughly check the tightness of closing the hatch cover

Environmentally friendly

Can be used at low temperatures
The Cygnus Hatch Sure Ultrasonic Leak Detector provides an efficient and rapid assessment of hatch tightness to prevent water or moisture from entering through leaking hatches, resulting in cargo damage.
The system consists of a transmitter, which contains of a generator with 19 ultrasonic emitters (40 kHz) and is powered by a battery. These emitters have a special distribution pattern - the reproduced sound field equally covers the entire control area, and the receiver records the ultrasonic signal that penetrates through the slots and allows you to quickly and accurately determine the areas of leaks.
The generator is placed inside the hold, and then, using the receiver, the signal level is compared with the hatch cover open and through the seals of the closed hatch cover. If the signal level at the closed hatch cover is more than 10% of the open signal level, the hatch is considered leaky.
The Cygnus Hatch Sure ultrasonic leak detector is designed:
to assess the tightness of ship hatches

for inspection of tank hatches

for testing for leaks on large yachts

for testing waterproof doors

for inspection of sealing of sealed doors and hatches

for use in confined spaces

for any closed systems without excessive pressure / vacuum