Ship

Energy

Efficiency

Management

Plan (

SEEMP

) is mandatory for ships over 400 GT since the

1st

of January 2013. The plan was developed in accordance with IMO Guidelines (Resolution MEPC.213 (63).
The purpose of this

SEEMP

is evaluation and monitoring of ships and energy efficiency. It acknowledges the need to assist the Company and industry in managing the environmental performance of ships and that this operational efficiency will make a valuable contribution into reduction of global carbon emission.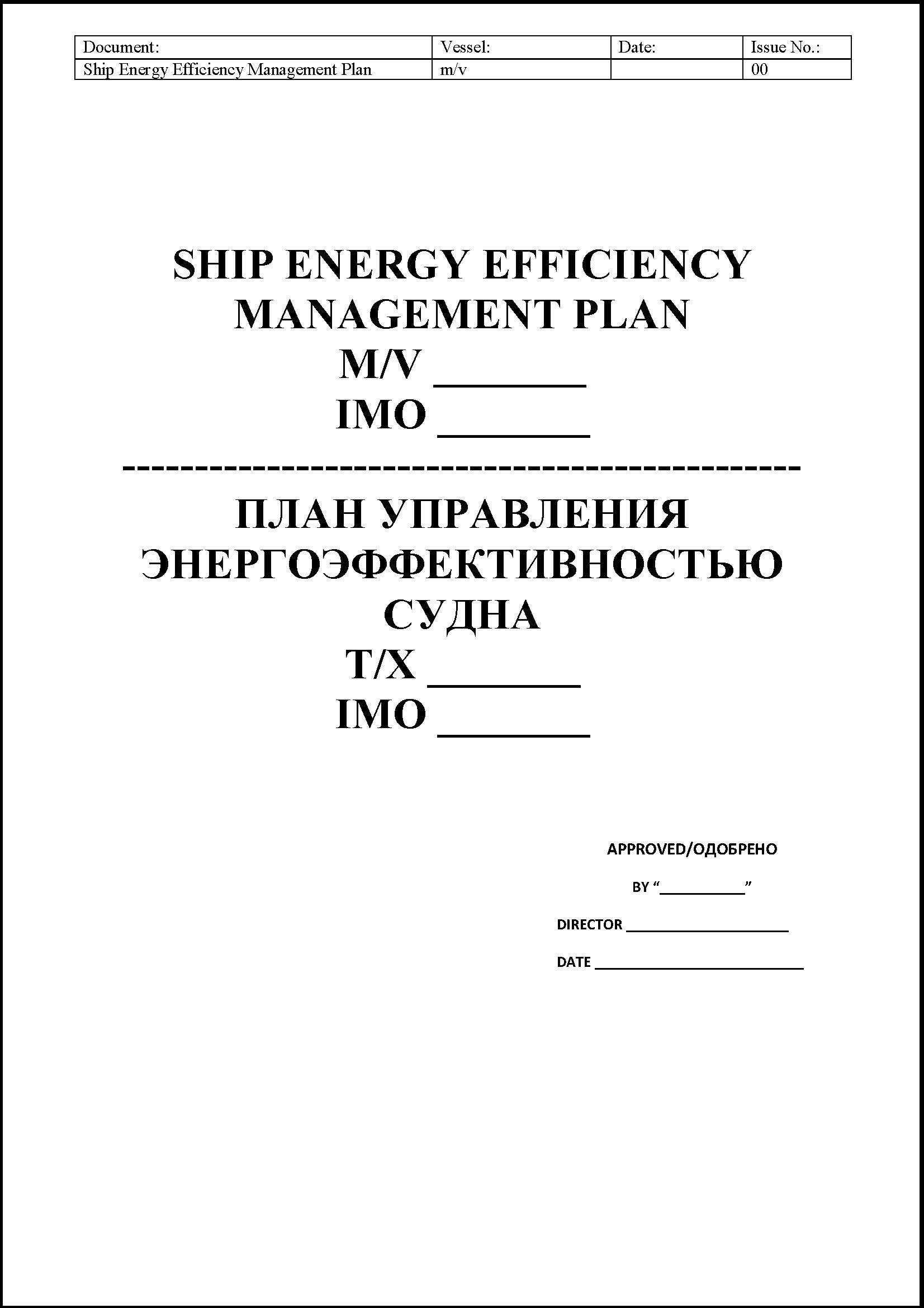 SEEMP

has the following content: